DELIVERING BEST-IN-CLASS DYNAMIC TECHNICAL STAFFING SERVICES
OUR APPROACH
We adhere to a total talent approach wherein we offer technical IT staffing services for the full talent continuum. With extensive resources and technology at our disposal, we ensure to meet the needs of organizations across the globe.

OUR EXPERTISE
When it comes to technical IT staffing, we tend to keep our fingers on the pulse. With our extensive research, trend analysis, and a global perspective, we can provide value to enterprises of all sizes. As an employer, you need a strategic partner that helps you with holistic staffing solutions to ensure that the best talent comes to you.
OUR TECHNICAL STAFFING SERVICES INCLUDE
Temporary Staff Augmentation Solutions
Temp-to-hire Solutions
Permanent Placement Solutions
Temporary Staff Augmentation Solutions
As staff augmentation experts, we understand that it can be difficult to focus on business growth when you have to devote your entire focus and energy to hire manpower to complete a project. That is why we devise effective workforce solutions that give you access to a wide talent pool with qualified specialists as and when you require.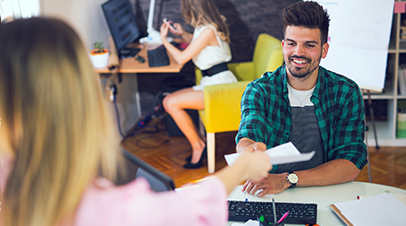 Client Consultation

Project Requirement Analysis

Talent Acquisition

Talent Evaluation and Vetting

Team Recommendation

Client Interview

Selection

Time Estimate and Contract

Project Initiation
Resources for all levels of hierarchy

Flexible contracts for both; short & long term
No investment in infrastructure
Reduction of recruitment time
Flexibility to ramp up and ramp down
Access to a talented pool of IT professionals
No additional in-house employee costs
Functional Expertise

Strong and Extensive Domain Knowledge

Expansive Resources across the Technology Spectrum

Experienced Resources

Seasoned Professionals with 15+ years of experience

Offshore/Onsite/Global Deployment Capability

Proven Delivery

Sound Understanding of Technology, Demography, and Geography

Guaranteed Adherence to Schedules and Deadlines

Proven Success

Successful ERP Delivery

Successful Analytics, Planning, and Consolidated Solution
Our temp-to-hire solutions can provide your organization with flexibility in situations where the workload keeps fluctuating. These solutions enable you to assess a person's capabilities and ensure that they are the perfect fit for a role before making a full-time employment commitment.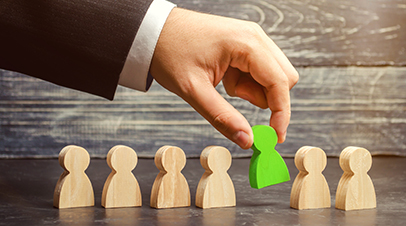 Requirement analysis

Detailed interview

Personalized orientation

Client-specific customized orientation

Follow up services
Immediate assessment of organizational objectives

Ongoing upgrades for tech and soft skills

Regular performance analysis and evaluation

Quick replacement of a resource
Risk mitigation
Maintenance of low attrition
Reduced HR and operational costs
Better ROI
Reduced administrative responsibilities
Ability to hire staff flexibly in core business areas
Training employees to specific skills
Payroll Management Services

Compliance Management Services

Employee Assessment Services

Skill Enhancement Service
Permanent Placement Solutions
When it comes to Permanent Placement, MRCC's staffing solutions give you access to a fully vetted and qualified talent in the IT industry. We have an experienced team of consultants dedicated to helping your company achieve its objectives. We adopt a holistic approach and ensure that we offer our clients the best talent with the fastest turnaround time.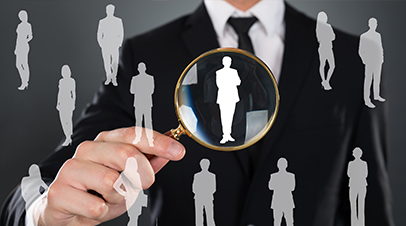 Understand your requirements

Devise a customized recruitment plan

Shortlist and verify the background details of potential candidates

Initiate the interview process

Select an ideal candidate

Finalize the job offer

Follow up
A focused recruitment strategy

An intensive analysis of market and client requirements

A dedicated and seasoned recruiting team

A vast talent pool that matches your organization's needs

An industry-proven screening process

A credible verification policy
Access to high caliber on-demand talent
Higher employee loyalty
Efficient hiring
No burden of vetting, hiring, or onboarding
Reduced costs
Functional Expertise

Strong and Extensive Domain Knowledge

Expansive Resources across the Technology Spectrum

Experienced Resources

Seasoned Professionals with 15+ years of experience

Offshore/Onsite/Global Deployment Capability

Proven Delivery

Sound Understanding of Technology, Demography, and Geography

Guaranteed Adherence to Schedules and Deadlines

Proven Success

Successful ERP Delivery

Successful Analytics, Planning, and Consolidated Solution