EMPOWER YOUR ORGANIZATION AND DRIVE HIGH-PERFORMANCE WITH A FUTURE-READY AND CREDIBLE WORKFORCE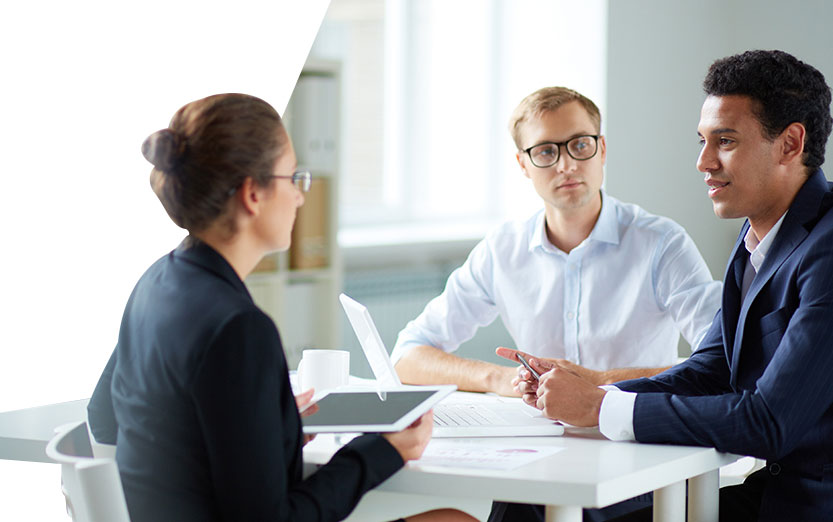 The most important asset a company can have is its people, and picking the right ones can be like searching for a needle in a haystack. We at MRCC understand the intricacies and challenges of staffing that organizations face and have thus combined innovative technologies with a human touch to deliver the right candidates for your many needs. We hold an extensive understanding of the IT industry; therefore, we can enable you to address complex staffing challenges with solutions that are both flexible and scalable.
Staffing Solutions
READ MORE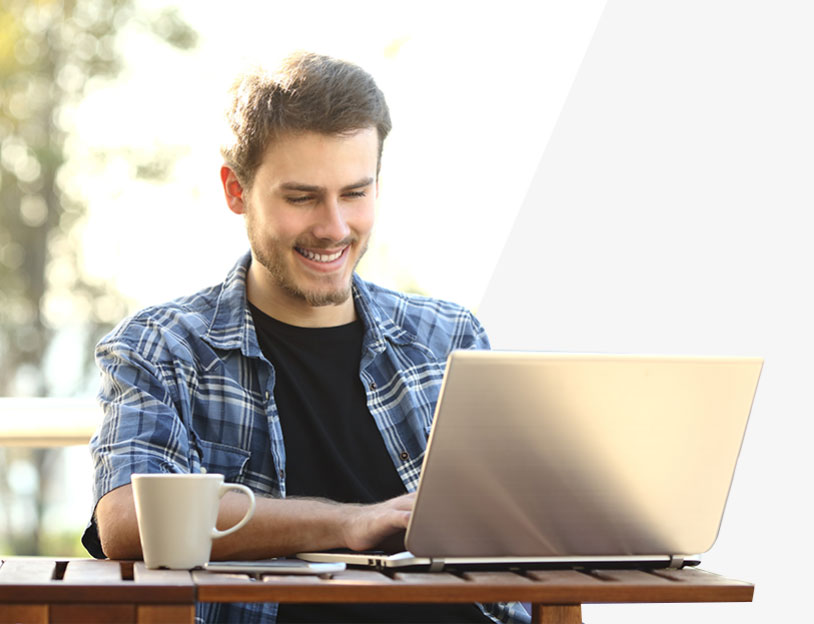 Tired of dealing with so many job portals, all with complicated navigations and filters, and still not finding relevant results that match your requirements? MRCC does it better and makes it easy for IT professionals to find relevant jobs without the hassle of multiple portals and never-ending filters and forms. Whether you're looking for a temporary or permanent job in IT, we've got you covered.
LEARN MORE
MORE THAN TWO DECADES OF EXPERIENCE
Over the last two decades, MRCC has transformed the way enterprises view workforce solutions. We have the experience and the ability to design dynamic, tailored, and invigorating staffing solutions that support your talent acquisition needs. If you're looking to hire people for a small team or a big department or even an entire organization, then we will provide you with the necessary support and guidance to match the right kind of people to your needs. We help bridge the gap by uniting great talent with great organizations.
Schedule a Call
HEAR IT FROM OUR VALUED CLIENTS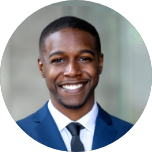 Program Supervisor
Program Supervisor
MRCC makes my recruiting life completely painless and quite enjoyable! Recruitment is so incredibly important to the success of my team but it's the last thing I ever have time in my calendar to complete. So grateful to have MRCC as a partner.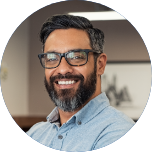 Director of Human Resources
Director of Human Resources
Having worked with other staffing agencies, and not necessarily pleased with how they do business, I very much appreciate how MRCC handles their business. Very professional and not pushy in any way.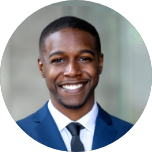 Technical Head
Technical Head
MRCC helped us in getting a team of experts for one of our offshore projects, within a short time frame. They were very proactive to our requests and were very responsive in helping us with our needs. Great team to work with as partners.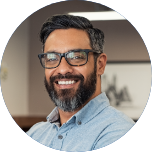 VP Human Resource
VP Human Resource
The MRCC team's insights, detailed approach, and ability to focus on what drives, and motivates leaders are why they are successful in executive search. No question invaluable to a company building its leadership team.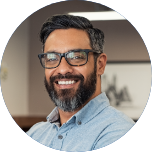 Manager
Manager
MRCC team has been a valuable recruitment partner for our organization. Their understanding of our business needs and organizational culture goes beyond just matching skills to job descriptions.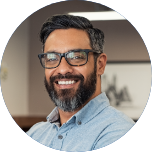 SVP Technology
SVP Technology
Over the years I have consistently received high-caliber candidates that are not only skilled but also a cultural fit. Before I started working with MRCC, I generally would have to go through at least a dozen candidates with a search firm until they understood our needs. MRCC is one of the best and most trustworthy staffing partners I have worked with.
Non Profit Organization
Chief Administrative Officer
We are growing our relatively small headcount, so every new hire – whether contractor or full time – has a significant impact on our organization.  MRCC helped us find the right fit for one of our first contract-to-hire roles, identifying not just the resume bullets but the qualities that were key for success.  Our contact at MRCC has been helpful and easy to work with and reach, with just the right amount of check-ins as we move along in our search processes.
Sr. Global Talent Acquisition Partner
Sr. Global Talent Acquisition Partner
The MRCC team has continuously been a very reliable and efficient talent acquisition resource. Partnering with their engineering team yields effective results matching over 90% of hiring manager requirements to proposed talent options. Quality of results are consistent across C2P and Perm hiring needs. Thank you to Jason Greene and his team for the continued support and partnership!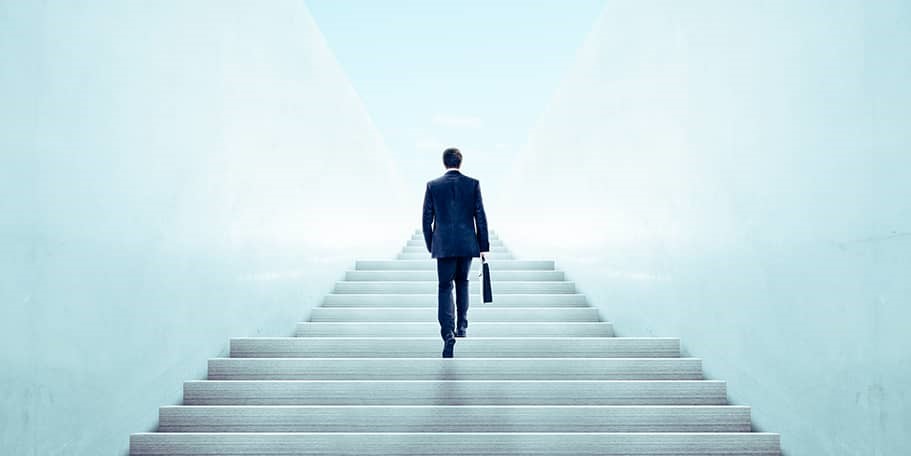 READY TO TAKE YOUR BUSINESS TO THE NEXT LEVEL?
Whether you're looking for permanent placement or temp-to-hire jobs, we've got 1000s of lucrative opportunities just waiting for you, both remote and in-person. If you have the potential and confidence to get the job done, we're are waiting to offer you your dream job.
CURRENT OPENINGS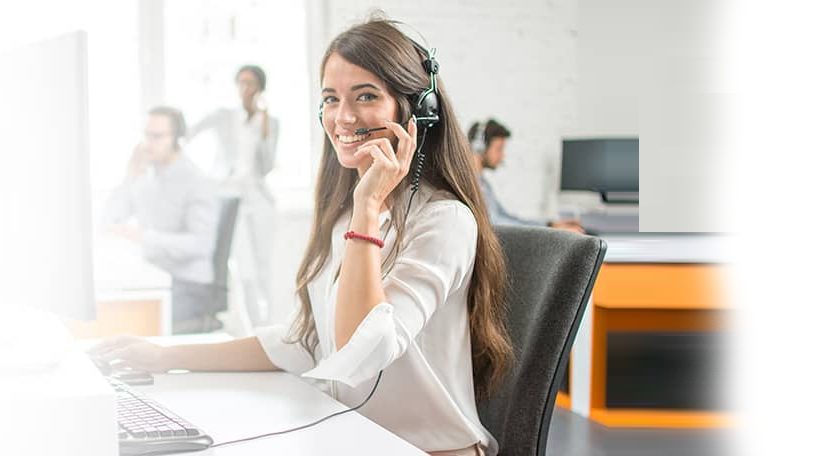 INNOVATIVE STAFFING STRATEGIES THAT POWER UP BUSINESSES FOR THE FUTURE