MRCC focuses on top-quality talent acquisition with contract, contract-to-hire, and permanent staffing solutions across all IT disciplines. We possess the ability to offer H1-B Sponsorship for all our local and national candidates. Since we offer 100% support, we walk that extra mile to ensure that all your needs are taken care of.
Delivering Best-in-class 360° Solutions
Sponsorship Eligibility Evaluation
HOW DO YOU STAND TO GAIN?
When you partner with MRCC, here is what you can expect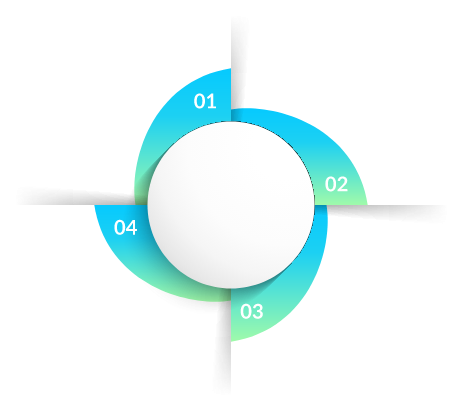 01

A curated selection of talented, motivated, and experienced IT scouts with in-demand skill sets who apply their industry knowledge and perspective to deliver a custom solution

02

The expertise, scale, and experience of a global consulting firm, combined with the agility and intimacy of a boutique firm

04

Tools, infrastructure, people, and processes that are specifically designed to help you leverage your IT talent to maintain your competitive edge

03

Business-focused staffing solutions that have the perfect blend of flexibility, accountability, and value
Strategic Management Approach

We offer our clients a team of seasoned professionals with 20+ years of knowledge and experience to perform and deliver results in all areas of IT staffing.

Advanced Selection Model

We adopt an advanced and stringent selection model that enables us to attract and retain top-tier IT consultants who specialize in solving business challenges from an IT perspective.

Technology Driven and Metric Based Approach

We leverage the latest technology to minimize costs and measure the metrics that matter the most to our clients, thus enabling them to make well-informed business decisions.

Systematic Improvement

We adjust and modify our operating plan according to your changing needs to help you succeed in an ever-evolving and increasingly disruptive business environment.

Achieving Measurable Results

Our goal is to help you rise above the rest by helping you improve and maximize your business performance.